Post Vidai is happy to have our amazing artworks lent to different exhibitions around the world.
Truong Cong Tung's Blind Map is featured in A Beast, A God and A Line – an exhibition curated by Cosmin Costinas that travels from Dhaka Art Summit (Bangladesh), Para Site (Hong Kong), Pyinsa Rasa Art Space in the Secretariat (Myanmar) and finally to Museum of Modern Art in Warsaw (Poland).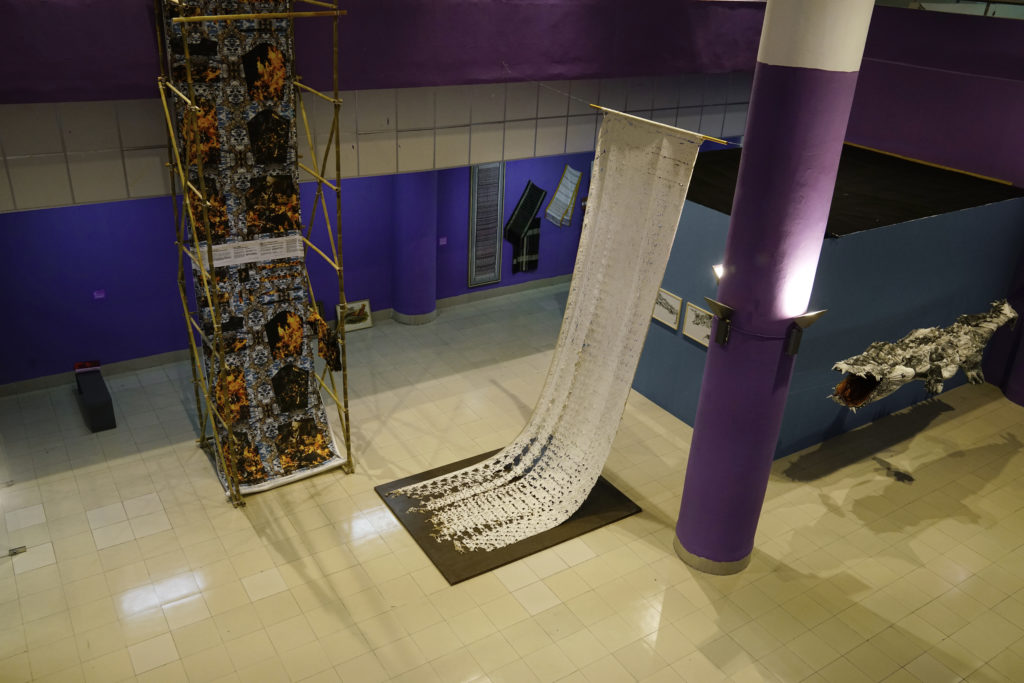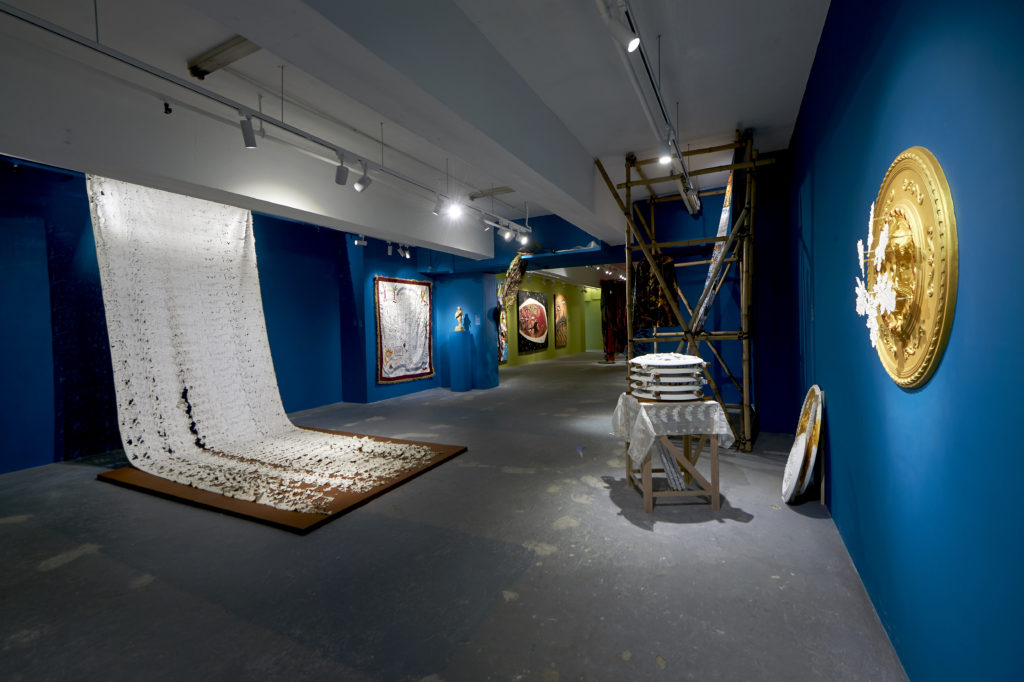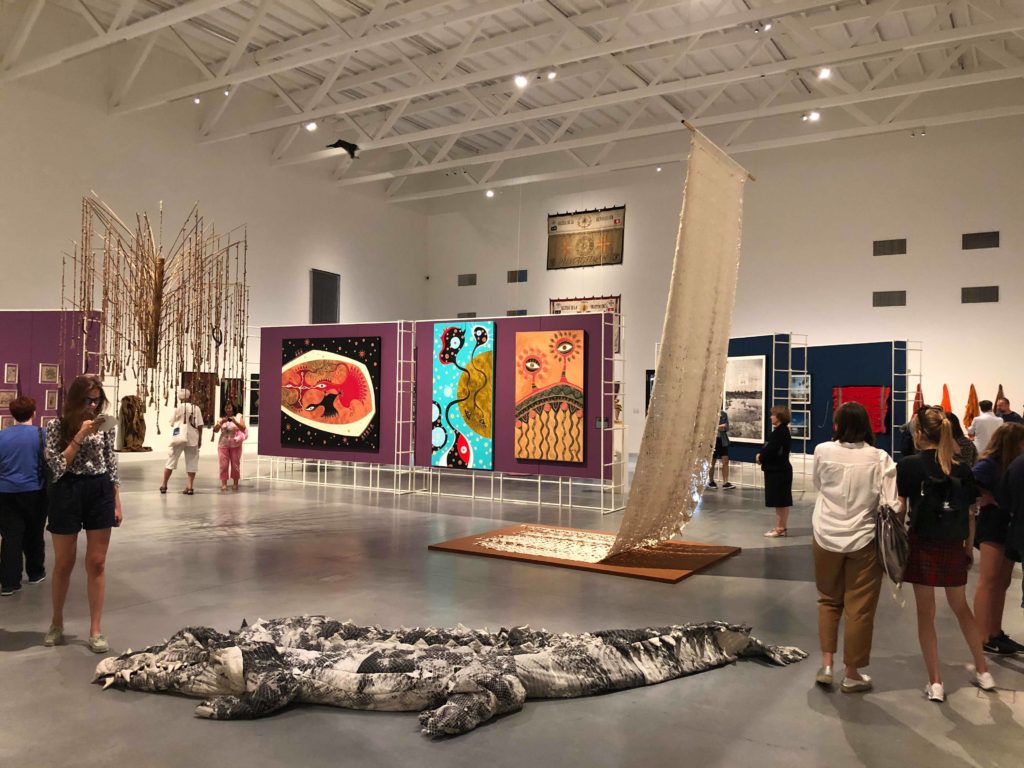 In the meantime, Phan Thao Nguyen's 'Boy sitting on a mirror' is exhibited along with her video work and other paintings of the series 'Tropical Siesta' at Signature Art Prize 2018, organized by Singapore Art Museum. She is among the selected 15 finalists of the award.